Official Mammut online shop
Free shipping Free shipping from € 150.00
Free Returns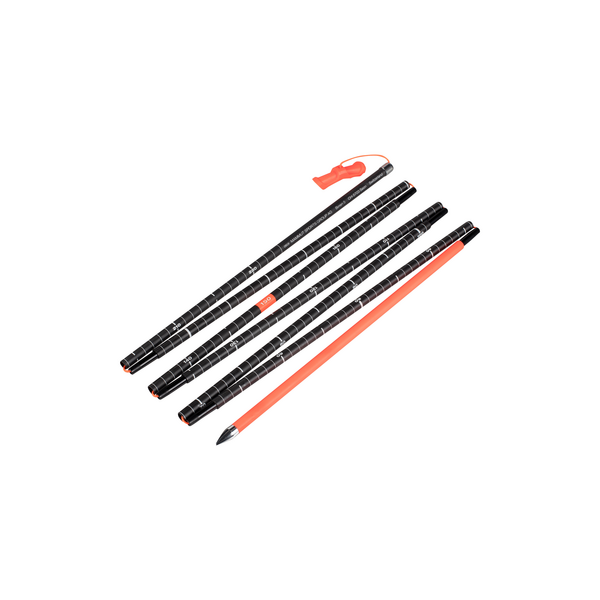 Plus shipping
Delivery time: 2-5 working days

Free shipping Free shipping from € 150.00
30-day Return period
Free Returns
Designed for: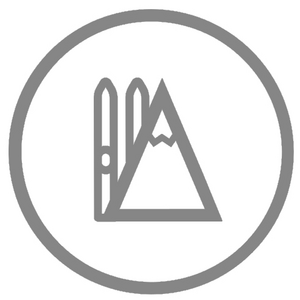 Ski Touring
Safety first: the Carbon Probe 240 light is a light, bend-resistant and compact carbon probe, consisting of seven segments with integrated telescopic locking for quick, glove-compatible operation, allowing you to reliably locate buried subjects. Length 240 cm.
Overview
Item no.
2620-00241
Weight [g]
175
Cut
Basic
Features
Diameter10 mm Collapsed length38 cm Extended length240 cm Tensioning systemTelescopic Lock Number of segments7
Telescopic locking - reliable, effective tensioning system
Stable, lightweight probe segment made from high-quality carbon
Extremely precise probe scaling on both sides
Durable tensile tensioning cord for maximum stability of probe tensioning system
Drop-shaped probe tip for energy-saving probing
Suitable for use with gloves
Practical probe cover with integrated emergency plan
Related products
Notification
We will send you an e-mail as soon as the item is available. Information on our data protection policy
Sign up now for exclusive news!