Official Mammut online shop
Free shipping Free shipping from € 150.00
Free Returns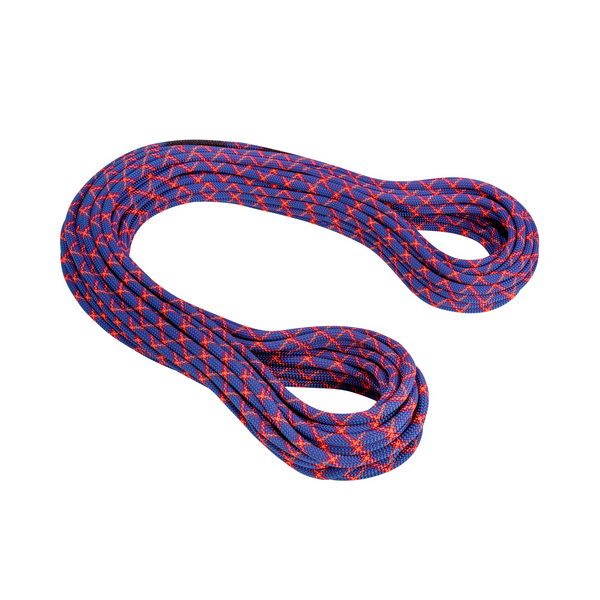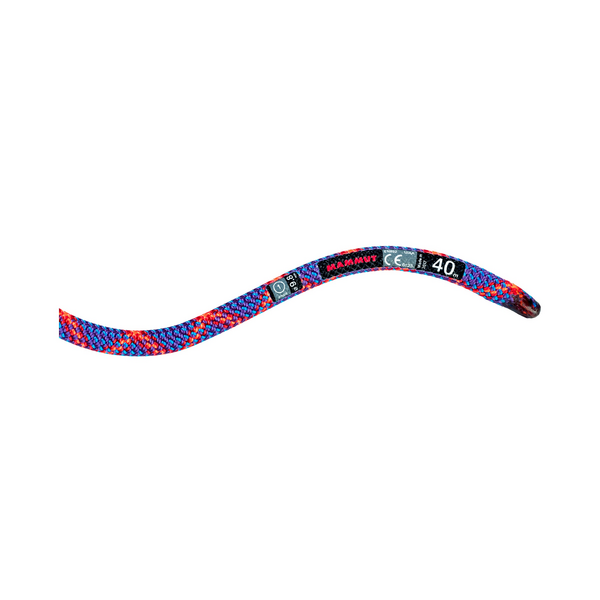 Free Shipping
Free shipping
30-day Return period
Free Returns
Designed for: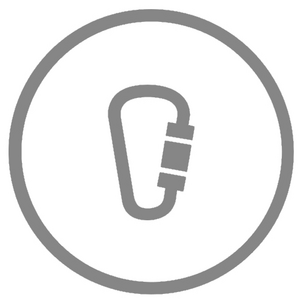 Climbing
All-round rope for a huge range of applications. The 9.8 Eternity is the first choice when a very versatile rope with perfect handling is required. Three different treatment categories can be selected depending on the intended uses. In the PROTECT line it is also available with BiCo Sense technology.
Overview
Item no.
2010-02712
Weight [gm]
63
Rope treatment
Protect
Cut
Basic
Features
Sheath proportion38 % UIAA falls (single rope 80 kg)9-10 Impact force8.5 kN Diameter9.8 mm UIAA dry test36 % Stretch at 80 kg5.5 % Stretch on first fall30 %
Material & technology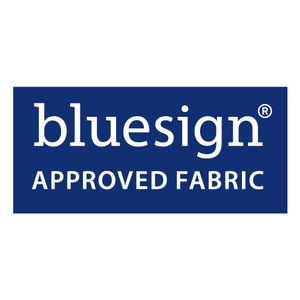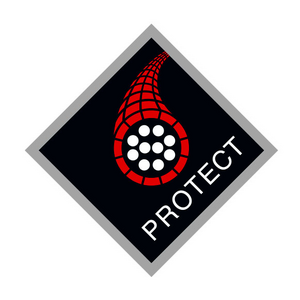 Downloads
Related products
Notification
We will send you an e-mail as soon as the item is available. Information on our data protection policy
Sign up now for exclusive news!